SAINS@KL, UNIVERSITI SAINS MALAYSIA
USM Sains@KL (formerly known as IPS USM@KL) was officially established in 2014 with the aim to strengthen USM's physical presence and visibility in the Klang Valley. Specifically, Sains@KL is responsible in managing and coordinating various innovative postgraduate courses for students in Klang Valley in cooperation with the Institute of Postgraduate Studies of USM main campus.
Sains@KL is strategically located in the heart of downtown Kuala Lumpur and is well-equipped with physical, technical and teaching-learning facilities such as classrooms, office, computer laboratory with video conferencing facilities, students' lounge area, resource center, meeting rooms and students' workstations areas. The official address is as follows:
Address: Sains@KL, Universiti Sains Malaysia, Level 7 & 8, Menara Wisma Sejarah, 230 Jalan Tun Razak, 50400 Kuala Lumpur.
Contact info:
Office telephone number: 03-26810091
Email address: This email address is being protected from spambots. You need JavaScript enabled to view it. / This email address is being protected from spambots. You need JavaScript enabled to view it.
Website: http://www.ips.usm.my
Official Facebook: https://www.facebook.com/ips.usmKL/
Admin staff:
Associate Professor Dr. Hasrina Mustafa, This email address is being protected from spambots. You need JavaScript enabled to view it.
Azra Azreen Kamarjalman, This email address is being protected from spambots. You need JavaScript enabled to view it.
Muhammad Hafezie Mahamud, This email address is being protected from spambots. You need JavaScript enabled to view it.
To date, it handles seven Master's programmes namely:
Master of Communication (Integrated Marketing Communication):
Program coordinator: Associate Professor Dr. Hasrina Mustafa, This email address is being protected from spambots. You need JavaScript enabled to view it. / 03-2681 0091
Master of Sustainable Development Practice
Program coordinator: Dr. Hamoon Khelghat – Doost, This email address is being protected from spambots. You need JavaScript enabled to view it. / 04-653 6655
Master of Cognitive Neurosciences
Program coordinator: Dr. Aini Ismafairus Binti Abd Hamid, This email address is being protected from spambots. You need JavaScript enabled to view it. / 09-767 6348
Master of Science (Teaching of Mathematics)
Program coordinator: Dr. Maisarah Binti Haji Mohd, This email address is being protected from spambots. You need JavaScript enabled to view it. / 04-653 4488
Master and Doctoral of Psychology (Clinical Psychology)
Program coordinator: Associate Professor Dr. Azizah Binti Othman, This email address is being protected from spambots. You need JavaScript enabled to view it. / 09-767 6525
Sains@KL at Level 7 & 8, Menara Wisma Sejarah, Jalan Tun Razak, Kuala Lumpur
TEACHING AND LEARNING FACILITIES AT USM SAINS@KL>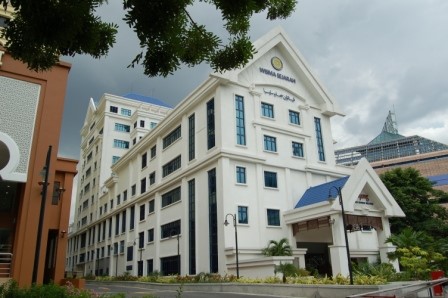 Max: 30 pax, Classroom Style, Projector, Whiteboard, Computer & Video Conference Equipment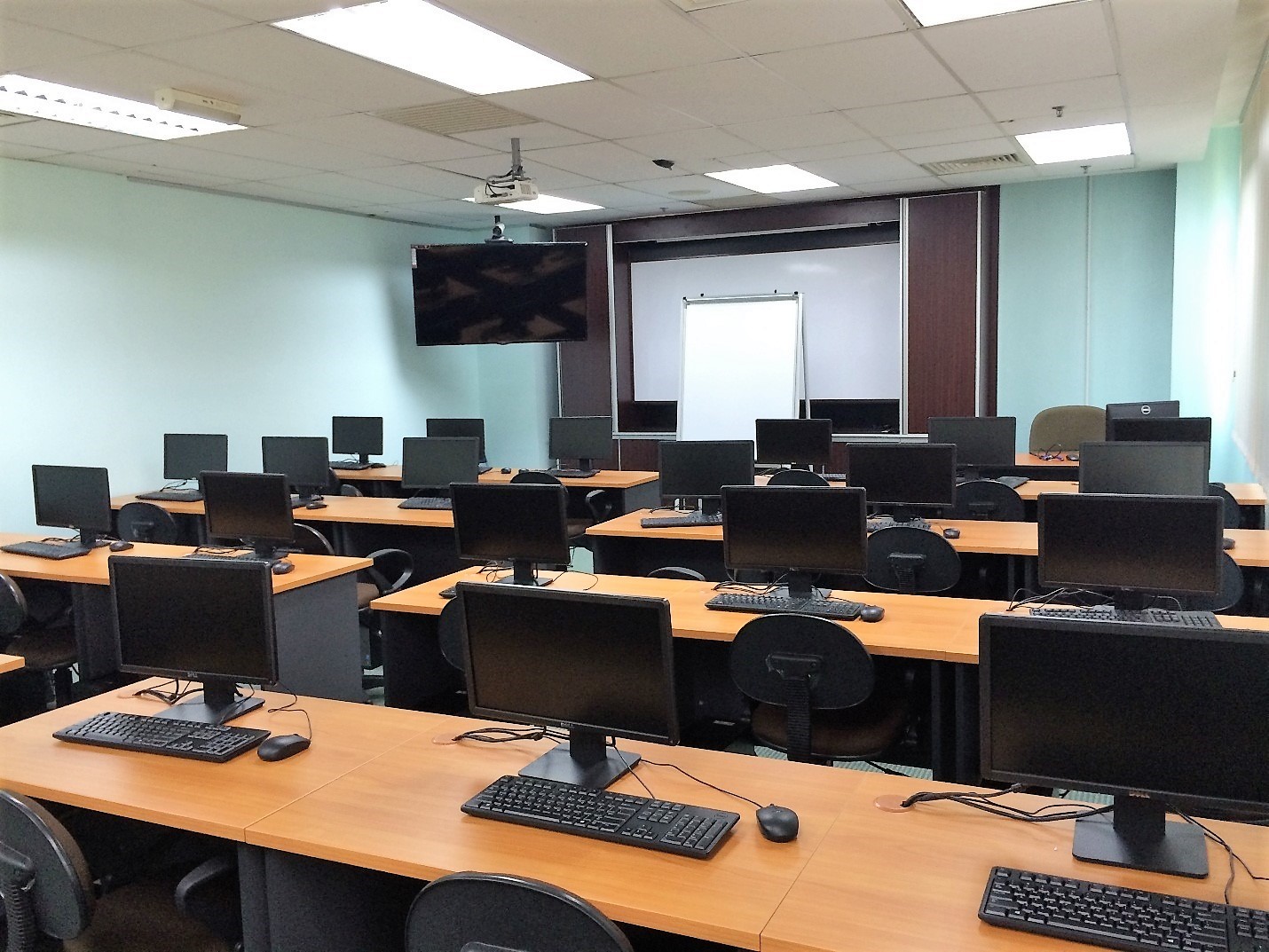 Max: 40 pax, Banquet chair, Projector, Whiteboard, Computer, Rostrum
Max: 60 pax, Classroom Style, Banquet Chair, Projector, Whiteboard, PA System (Speaker & Microphone), Computer & Rostrum
Max: 40 pax, Classroom Style, Banquet Chair, Projector, Whiteboard, Computer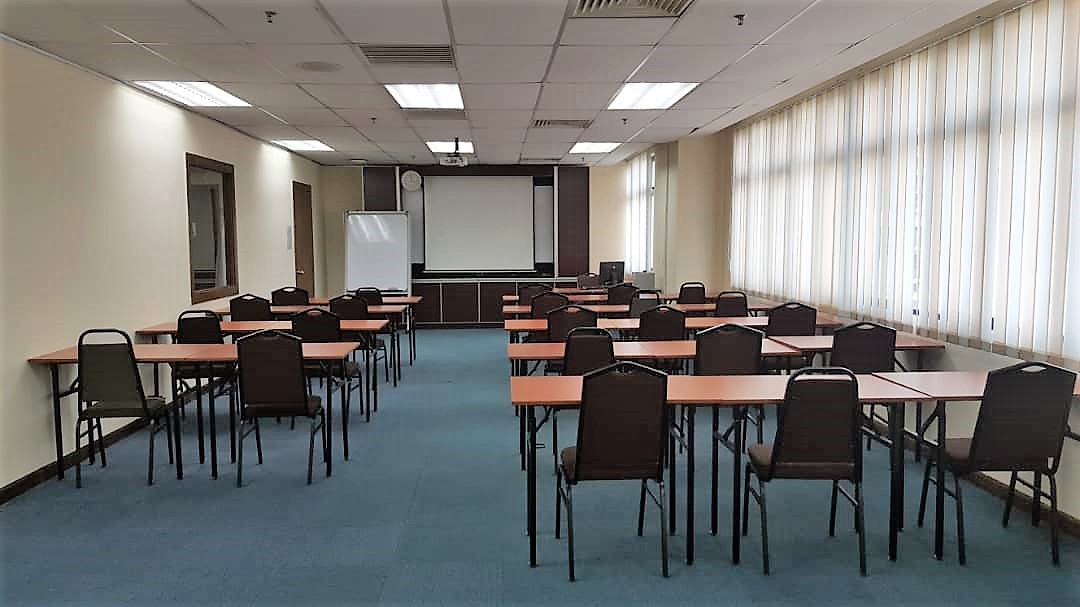 Max: 20 pax, Classroom Style, Banquet Chair, Projector, Whiteboard, Laptop
Max: 15 pax, Meeting setup, Projector, Whiteboard, Laptop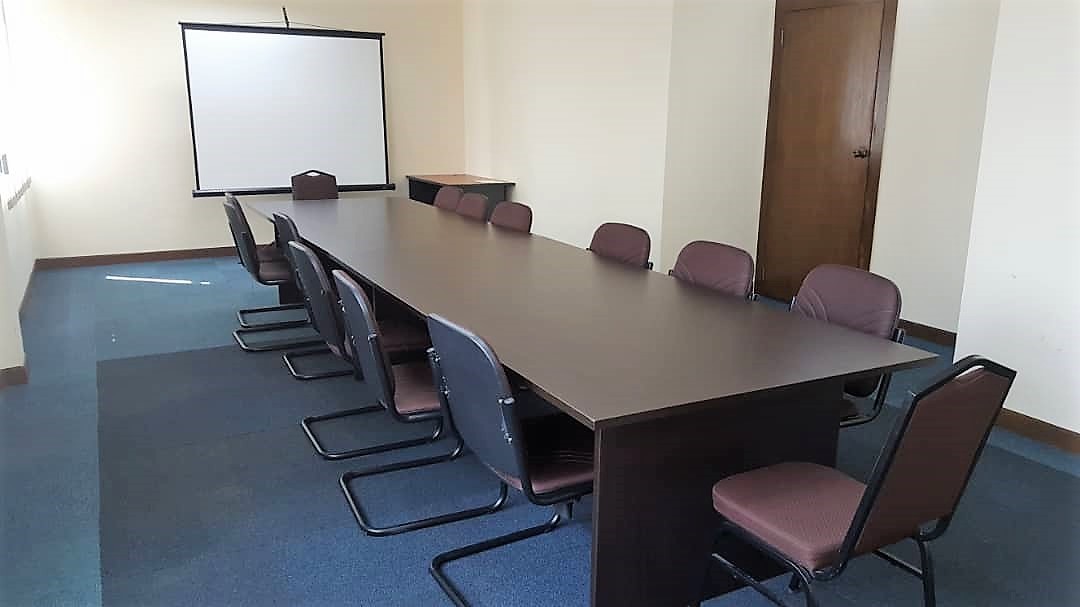 Max: 10 pax, Meeting setup, LCD TV, Laptop